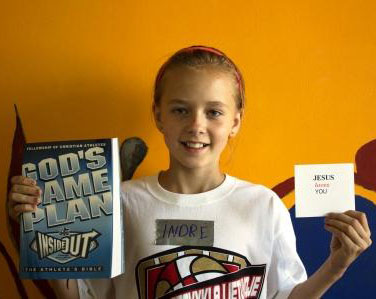 Please feel free to contact us if you have any questions about our mission trips. We will be glad to assist you in any way we can to further the Kingdom of Jesus Christ.
The Way Sports Ministries
P.O. Box 833
Fort Gibson, Oklahoma 74434
Phone: 918-869-0047
Email: info@TheWayMissions.com
Donate to Help Us Share the Word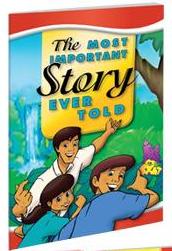 As we endeavor to spread the Good News of Jesus throughout Eastern and Southern Europe we want to ask for your help in reaching the lost.
Each person who travels with us to the ministry camps pays 100% of their own expenses. As a ministry also have expenses that are outside personal expenses. We count on private donations to cover the cost of the extra camp expenses that are incurred.
As a part of our ministry, we give each athlete several items which include; camp t-shirt, ball, Gospel booklet, and Gospel bracelet. Each item we give has the Gospel message . All of these items are given to the athletes free of charge.
Below is an overview of the estimated costs of our Summer 2016 trip to Eastern Europe. If you are interested in assisting us in sharing the word of God with a donation, please call us at 918-869-0047, email use at info@TheWayMissions.com or contact us via the form on this page. Donations of any size are deeply appreciated and make a lasting impact on young lives.
Cost Estimate Summer of 2015
| | |
| --- | --- |
| Cost | Purpose |
| $2,000 | 500 copies 0f the 32 Page Book – The Most Important Story Ever Told |
| $2,800 | Camp t-shirts with John 14:6 printed in their native language |
| $5,200 | Camp Balls for football and basketball |
| $2,000 | Gymnasium & Field Rental |
| $1,500 | Snacks during camp |
| $250 | Bracelets – a reminder of what Jesus did for us |
The total of our camp expenses will exceed $13,750
The newest piece of literature we are giving out is a booklet called "The Most Important Story Ever Told." This booklet tells of the birth, life, crucifixion, and resurrection of Jesus. This booklet finishes with a plan of salvation. The advantage of using this particular booklet is that it is written in each athlete's native language. Click here to view the website of the company that produces this 32 page booklet.